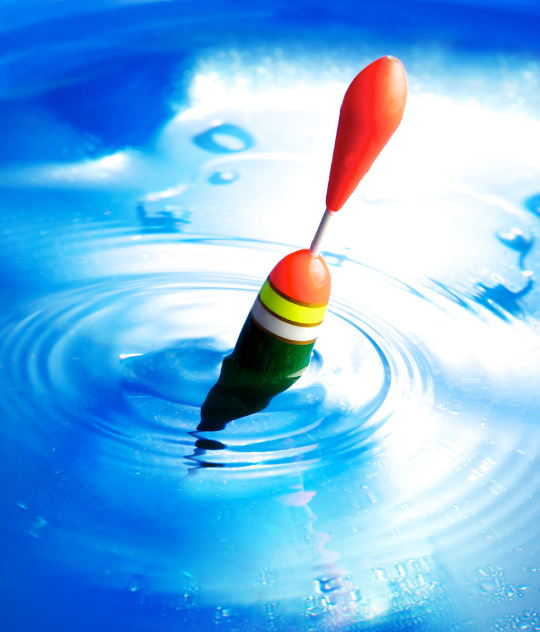 Are We All Fishing In Similar Recruitment Pools?
The recruitment landscape is ever-evolving and we have seen a growing trend for Food Manufacturers using in-house talent resource teams to fill their own vacancies using company-branded platforms to attract candidates, combined with LinkedIn sourcing and advertising on Food-specific job boards such as Food Man Jobs and Your Food Jobs.
We can't help but be aware that recruitment agencies need to up their game and make sure they have an offering that is still relevant and being GDPR-compliant is no longer enough. It seems that both employers and recruiters are fishing in similar pools.  We've seen a number of well respected recruiters moving away from their core recruitment business and branching out into other services such as CV enhancement and tailored candidate job searching.
Recruitment thought leaders such as Centred Excellence are of the opinion that the 360 Degree Recruitment model for Recruitment agencies (i.e. a single Recruitment Consultant handling the whole recruitment cycle from sourcing a vacancy through to research, candidate attraction and screening) is becoming outdated and that using skilled individuals to target particular parts of the process can be more effective.
Jarvis Johnson have adopted this approach and now when a new role is briefed to us we launch a "whole team approach" – with one member of the team contacting our database (directly and for referrals), another researching LinkedIn, a third posting vacancies on job boards and reviewing applications, a fourth scouring external CV-databases etc.
Interestingly having tracked this for the last year we have found that whilst we DO make Placements as a result of LinkedIn sourcing and screening applications from Food-specific job boards, by far and away the biggest proportion of our placements come from contacting candidates already on our database (47% of successful placements). This has meant we have managed to supplement shortlists for several new clients who had already tried using their own methods to recruit but had found they still needed to tap into a wider talent pool.
We have seen this effect for Interim assignments too; just before Christmas we were working on an urgent Head of Technical role which had very specific requirements. Two of our Recruitment Consultants went "head-to-head", one searching for Interims on LinkedIn and one on our own database. Interestingly both consultants matched a similar number of suitable individuals who had all flagged they were available for assignments. However once contact had been established with the candidates it transpired that only one of the LinkedIn candidates was actually still available whereas three from the Jarvis Johnson database were geared up and ready to start the following week. Perhaps a by-product of LinkedIn being a pool where many recruiters and employers swim (or fish!).
So if you know a Food Manufacturer who has a Technical, QA, Specs, Hygiene or Development role that they have been struggling to fill then perhaps suggest giving Jarvis Johnson a call to widen their net and see if unleashing our whole-team approach can "land" the perfect candidate from our pool!