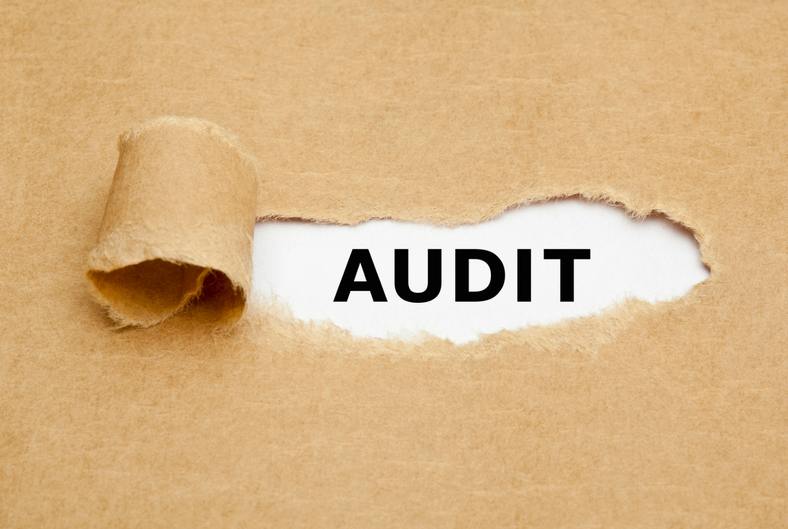 Changes To The BRC Global Standard
It's been a busy start to 2019, seeing many of our Interim Technical Managers in demand to help Food Manufacturers prepare for their BRC Audits.
The BRC Global Standard for Food Safety Issue 8 was issued in August 2018 and from 1st February 2019 sites will be audited against the new standard. The new standard focuses on the importance of a food safety and quality culture.
Our Interim Managers have fed back to us that they see this as perhaps the most challenging part of the standard but ultimately arguably could result in the biggest long-term improvement to Food Safety standards throughout the Food Manufacturing sector.
The standard also has some more stringent requirements on Supplier approval and monitoring. There are 2 brand new sections on Production Risk Zones' and 'Traded Goods'. Some other areas that have been updated include new requirements for food defence; the potential for deliberate malicious contamination – an issue ever more under the spotlight following last year's spate of needles found in Australian strawberries.
The Pet Food Industry has also been integrated into version 8; one of our Interims recently had to recommend an engineering solution to a pet food company where part of their process involved uncovered external conveyors.
Other areas where our Interims have been asked to conduct gap analyses between version 7 and 8 include environmental monitoring, validation of cooking instructions, root cause analysis and traceability – all of which have been updated in the new version of the standard.
For a more in-depth explanation of the key changes, take a look at this article from Campden BRI who provide the food industry with practical scientific, technical and advisory services.
The BRC have written their own summary of the new standard which can be found here.
If you feel your Technical team are already stretched and you think your site would benefit from some Interim support to conduct a gap analysis and ensure you have everything in place ready for your next BRC audit, then give Jarvis Johnson a call on 01302 366967 – we have a number of Interim Technical Managers available who have completed the version 7 to 8 BRC Conversion training course.