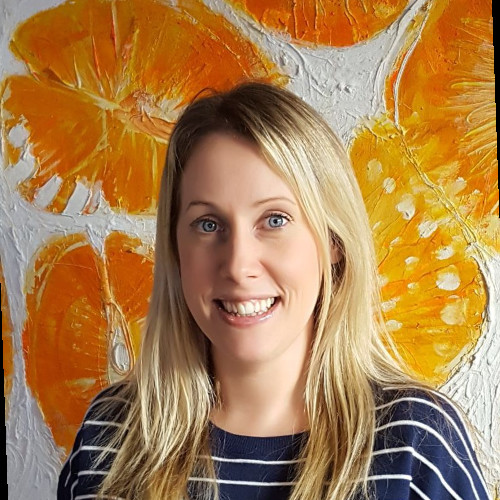 In The Spotlight
In The Spotlight this time is Kirsty Ellis. Get to know Kirsty and what she gets up to at Jarvis Johnson and in her spare time….
What's Your Job Title?
Recruitment Consultant
How Long Have You Worked At Jarvis Johnson?
Just over a year
What Does Your Daily Role Involve?
Sourcing great candidates!
What Do You Spend Your Time Doing Out Of Work?
With two smaill children, I spend a lot of time playing games, breaking up fights….and drinking gin!!
Top 3 Highlights Of Your Life?
My children being born are 1 and 2 without a doubt.  Picking number 3 is tricky – I spent an amazing year in South America with my partner so that was one big highlight
What Do You Fear The Most?
Spiders!
Tell Us Something About You That People Might Be Surprised About? 
As a child, I once danced in the chorus line for an Andrew Lloyd-Webber production in the West End
What's Your Favourite Holiday Destination?
Anywhere hot and peaceful!
What's The Best Thing About Working At Jarvis Johnson?  
Definitely the team – they're such a lovely gang to work with
And Lastly, Your Favourite Tipple?
A decent red wine would be my favourite
Click here to connect with Kirsty on LinkedIn