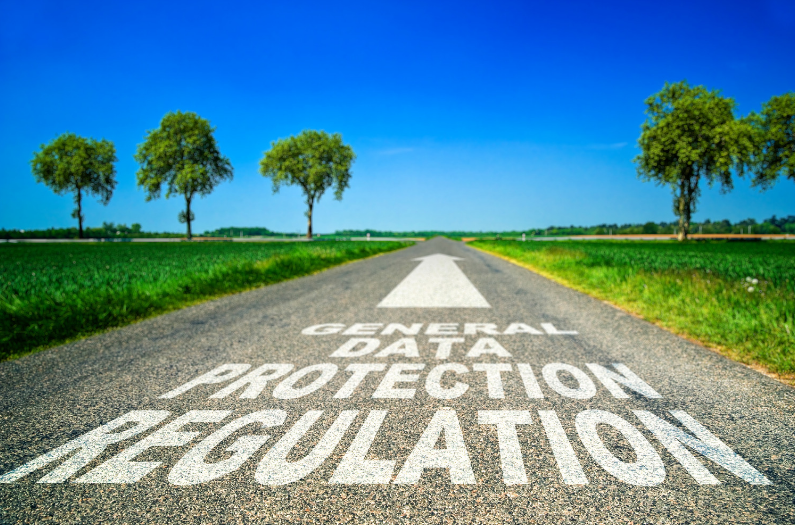 Why The Work We've Done On GDPR Is Important To Our Candidates And Clients
When we initially found out about the General Data Protection Regulations (GDPR), like many businesses we were apprehensive. As a Recruitment company we hold a lot of personal data, so we knew that a thorough audit was required.
We've always taken candidate and client confidentiality seriously and CVs have only ever been sent with express consent of the candidate.  When dealing with Jarvis Johnson there are no surprises – if you receive a CV from us the candidate will genuinely be looking for a role and has asked us to send their CV to you.  On the flip side if you are a candidate you will know that we always speak to you before we submit your CV to any of our clients.
Once we managed to get our heads around the regulations, we realised it was an opportunity to make both our candidate, client and prospect databases cleaner and of an even higher quality.
So, the process of cleansing all our data began. Yes, we've had a few people opt-out but that's fine, we only want to communicate and engage with people that have an interest in what we do. It's an ongoing process but here's a summary of what we've done so far:
Updated our Privacy Policy in line with GDPR regulations
Contacted all clients and candidates on our database to let them know about our Privacy Policy and provided them with the opportunity to update their preferences and opt-out if they wished; we want to make sure everyone receives the right type of communication from us
Every time we contact anyone on our database we give them the option to update their preferences, opt out of future communications or access/amend /delete the data we hold
Set up new processes throughout the business to ensure everyone at Jarvis Johnson is aware of our Privacy Policy, ensuring we are GDPR compliant and react quickly to any requests for information
Made improvements to our systems; integrating GDPR requirements and strengthening the security of all data
Streamlined our database in line with our Privacy Policy
It doesn't sound much when you put it into bullet points, but it was a massive project and meant us committing a lot of time and resource. We'd heard other businesses saying that they weren't intending to change much with their existing processes and didn't really understand GDPR and the implications. Jarvis Johnson wanted to get it right for our candidates and clients and to ensure that our business was compliant.
We've found that there have been many benefits in reviewing all the data we held, which was quite a task considering our 19 years of trading! We've listed a few below:
All candidate and client data on our database is GDPR compliant
Our Privacy policy has been checked legally – it is a comprehensive document that clearly outlines Jarvis Johnson's policy on how data is stored and used and is available to view on our website
All candidate contact information is removed from candidate CVs when sent externally – information is only provided with the express consent of the candidate and for legitimate reasons
Our candidates are happy that we are contacting them – they have asked to be part of the Jarvis Johnson network and want to hear about the roles we have to offer
We have a thorough understanding of how our candidates want to be contacted and can quickly react to client requests – finding the best candidates for our clients through a number of communication methods
We have more actively engaged candidates on our database
JJ operate ethically, the security of data held in our business is a priority
Compliance with GDPR is an ongoing process and although we've done the lion's share of the work, we are continuously reviewing and improving our procedures, so that our candidates and clients can be confident that their data is in good hands.