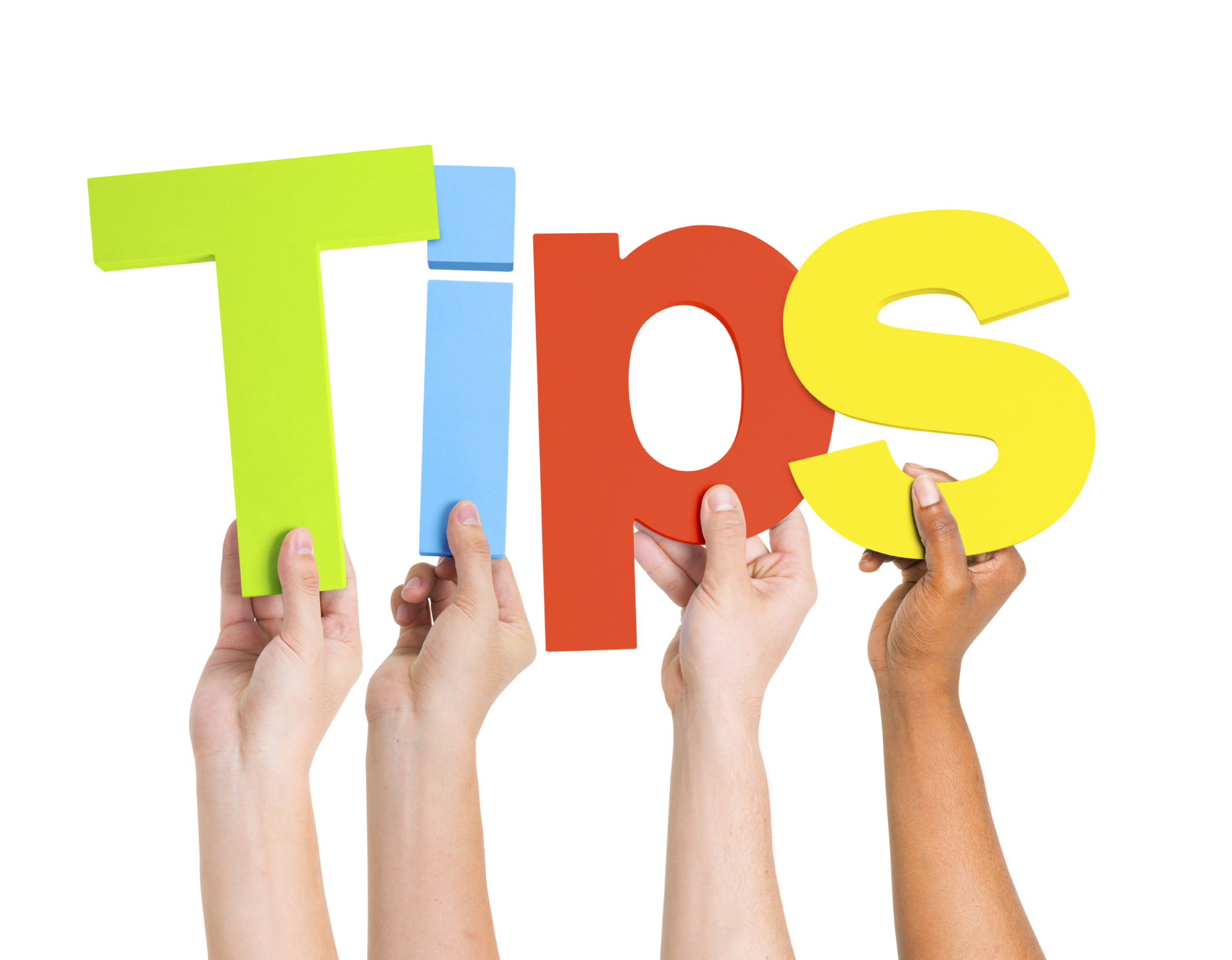 10 Tips On Becoming A 'Go To' Candidate For Food Manufacturing Industry Recruitment Agencies
As we are all well aware, Recruitment Agencies have a poor reputation for communicating with their candidates….period!
Jarvis Johnson try to communicate regularly with our registered candidates about potential opportunities in the Food Manufacturing Industry. Once a candidate has been put forward for a role, we endeavour to give prompt feedback, BUT like many agencies we have several thousand candidates on our database and can't realistically pick up the phone to each and every one of them on a regular basis.
So How Do You Get Noticed?
We thought we would put together a few tips on becoming a 'candidate of choice'…
ALWAYS keep your details up to date – Whether you're an Interim Manager, or looking for your next permanent role, if you have any new qualifications, training etc, make sure you update your CV and send us a copy outlining the changes. A quick reminder call a couple of weeks before your existing Food Manufacturing assignment ends is a good idea too. Similarly if you are in a permanent role and made redundant and suddenly have a finish date to work to, let us know!
Send your CV in a Word format – PDF's look nice but they are not easily editable and often changes need to be made to suit the client's needs. A Word format also makes it easy to add to the Recruitment Agencies database. Also if you have any pre-written references, make sure you include these.
Include sector / job function specific information on your CV – eg customers, systems and product info, this makes your CV searchable. When looking through lots of Curriculum Vitaes, if the Food Manufacturing company that you are working for is not known to the Recruitment Consultant, it can take up a lot of time researching whether the product sector is relevant and you may in fact be screened out because the database does not detect you have a particular skill.
Return calls/emails – If a Recruitment Consultant calls you, not only is it courteous to ring them back but it also lets us know your current position. We don't want to hassle you if you are not looking for a new permanent or interim position at the time. Just drop a quick text through if you are busy. If we've left a few messages and never get a response it may be that you won't get a call next time which might be for the perfect job!
Keep your availability / salary / daily rate updated – This is particularly important for Interim Managers. Agencies in the Food Manufacturing Industry often have very tight deadlines (sometimes hours) to submit a shortlist and knowing that a candidate is unavailable for a few months helps avoid delays in getting to the right candidate.
Build relationships – An outstanding Curriculum Vitae is great but it doesn't always reflect personality. Find out which Recruitment Consultant deals with your area of specialism and give them a call or an email to build a relationship. It will help ensure you are at the forefront of their mind when any opportunities arise.
How often should you call? – Ask the Recruitment Agency what suits them if you are actively looking for new opportunities within the Food Manufacturing Industry. Also be a little patient! If a Recruitment Consultant puts you forward for a role within the Food Manufacturing Industry ask when would be a realistic time to expect feedback and call around or after that date. Calling 2-3 times a day to see if there's "any news" can be frustrating – the Consultant is as anxious as you are to get feedback from the client but often cannot control it if the client does not get back as quickly as they originally promised.
Referrals – If an opportunity isn't for you the likelihood is that you know someone in the Food Manufacturing Industry that it could be suitable for. Recruitment Agencies love referrals!
Testimonials – If you've had a good experience with a particular Recruitment Agency/Recruitment Consultant (eg were placed in an Interim assignment) offer to write a short testimonial – these are always appreciated and will certainly ensure you are remembered!
Be honest! – If you have already been approached about a role be upfront about it (don't be tempted to think "I'll get them to put my CV in again, it can't do any harm!". If the role sounds similar but you're not sure – at least mention it. Ultimately it is the recruiting companies that pay our wages and if there is a dispute about "candidate ownership" this is sure fire way of ensuring the Recruitment Agency will avoid you like the plague next time!
We appreciate that communication is a two-way street and that agencies could sometimes "up their game" at keeping in contact; maybe we need our own Top Ten Tips at times! However, at Jarvis Johnson, we do aim to build strong relationships with Technical and Quality candidates in the Food Manufacturing sector so that we can really get to know them rather than just being a name on a CV or in a database. We believe that this is important and beneficial to both our business, our clients business and also the candidate.
If you'd like to talk to us about opportunities in this sector then please call us on 0844 335 1869 or email your CV to enquiries@jarvisjohnson.co.uk