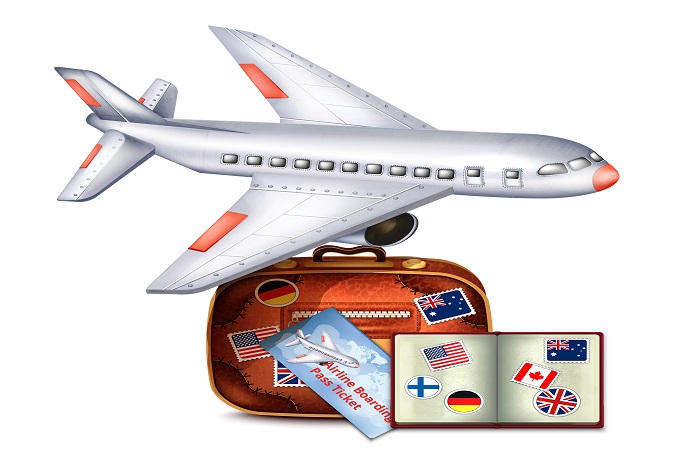 Fancy A Career In Australia As A Technical Manager?
It's no secret that many Brits are swapping the often cold and gloomy UK for the sunnier skies of Australia. Maybe it's the thought of spending Christmas barbequing on the beach or it could be the more laid back lifestyle that floats your boat, either way Australia is 'the' country of choice for the British to emigrate to. If a career in Australia appeals to you and you are a Technical Manager in the Food Manufacturing industry then read on…..
You might be surprised to find that there is a massive window of opportunity for Technical Managers in the Food Manufacturing industry in Australia!
The chilled prepared foods market is 10-15 years behind the UK so the choice in the chilled ready meals sector is quite limited. However, there is a growing demand for chilled products such as soups, sauces, ready meals and desserts.
According to www.researchandmarkets.com the ready meals market was expected to undergo 4% growth to reach A$1.4 billion in 2013.
The major players in the Australian food retail market are Coles & Woolworths. Two years ago Coles had a big recruitment campaign and a number of UK Technical/NPD professionals made the nine and half thousand mile trip across the globe to apply their skills in the Australian Food Manufacturing industry. Woolworths have also just recruited 6 Technologists from the UK who will be flying out in Spring this year to be based at their Head Office in Sydney.
It seems that Australia is benchmarking themselves against the UK and Technical standards are being brought more in-line with UK Retailer standards. At the same time more Food Manufacturers are implementing the BRC Global Food Safety Standard.
The leading Food Manufacturing players in Australia such as McCain Foods Limited, Nestle SA and Mars Inc etc. have seen the potential in the market growth and are therefore investing heavily in building new factories and making the relevant provisions in anticipation. However the chilled, prepared food market is dominated by smaller players, often with a family heritage and despite these companies also investing heavily in plant and equipment, these companies cannot call upon Head Office Technical and Quality resource to get them "up to speed"
Many of these Food Manufacturers have turned to the UK to try and recruit for Head of Technical positions and are actively trying to attract candidates with experience supplying chilled prepared foods to the UK Retailers to ensure they have the skills to meet the retailers' increasingly stringent Quality System requirements.
Jarvis Johnson has been actively recruiting for Technical Management positions for 3 of these manufacturers with their first Head of Technical candidate starting work in Sydney in February 2015. In addition to Technical positions, there are now opportunities arising for NPD Managers / Process Technologists and Operations / Production Managers as new ranges, new lines and new factories are set up.
If you are interested in a career in Australia please contact Lisa Johnson on 07974 976872 or lisa@jarvisjohnson.co.uk and if you are a good Technical Manager with ready meals experience get ready to be booked on the next flight out there!