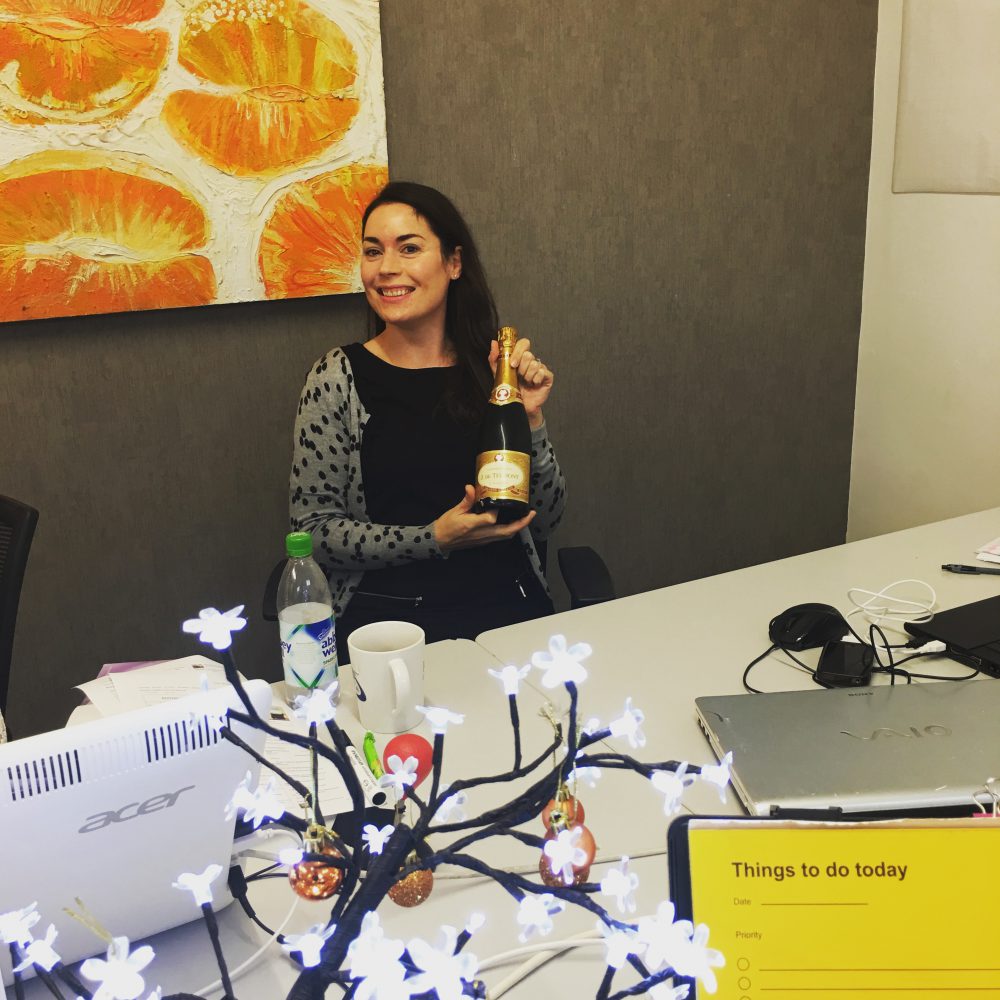 In The Spotlight…
In The Spotlight this time is Penny. Get to know Penny and what she gets up to at Jarvis Johnson and in her spare time….
How Long Have You Worked At Jarvis Johnson?
Around 3 years, but not consecutively. I keep coming back!
What Does Your Daily Role Involve?
Finding the best candidates for our clients' roles!
What Do You Spend Your Time Doing Out Of Work?
Mum's taxi service! My daughter has a busier social life than me!
Top 3 Highlights Of Your Life?
The arrival of my amazing daughter, my marriage and travelling around Thailand
What Do You Fear The Most?
Tell Us Something About You That People Might Be Surprised About?
 My Great-Grandad was an explorer and discovered a breed of Butterfly which is on display in the Natural History Museum
What's Your Favourite Holiday Destination?
Anywhere as long as my husband and daughter are with me ….. and there's a good supply of Prosecco
What's The Best Thing About Working At Jarvis Johnson?
And Lastly, Your Favourite Tipple?
Prosecco of course and a bit of Drambuie here and there…