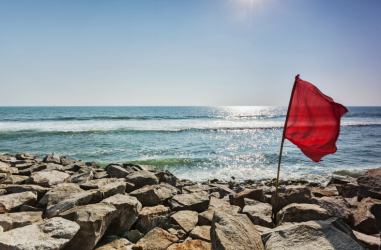 Top 5 Red Flags When Reviewing CV's
So you've advertised a role and the CV's have started to flood in.  Before you start scrutinising them to see how they match up to the role requirements, a quick scan of the following areas can help you avoid potential mismatches….
 Here's our 5 Top Red Flags to look for when reviewing CV's
If you value commitment and perseverance… Watch out for candidates who have jumped about in permanent roles
If you need a self starter or creative person… Watch out for cut and pasting. Does the CV read as a Job Description rather than talking about achievements?
If integrity is paramount to the position… Look for any gaps in employment and find out why
Do you need attention to detail? Check for poor grammar and spelling. A Specification Technologist who cannot spot mistakes in their own CV is unlikely to keep your customers happy!
Is quality of work high on your priority list? If you're looking for an Interim Manager check how long they have been on placements and exercise caution if they never seem to be on assignment more than a month or two. On the flip side if they go back to the same company, it would indicate they've been doing a good job.
The ability to spot any potential red flags in a CV could save you a lot of time, frustration and ultimately money if the candidate doesn't live up to your expectations.