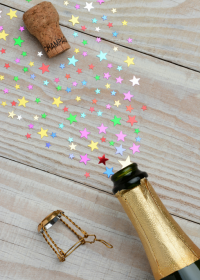 Interim Managers – Supporting Clients With Technical, NPD And…..Weddings!
We are as busy as ever placing Interim Managers. The reasons clients need interim support usually follow a common thread; often they need interim support whilst they recruit, they may have a project or specific piece of work to complete to a deadline or perhaps they have sickness / absence to cover. However, in the last quarter we've had a few slightly more unusual requests. These include :
A couple of European assignments where we were able to source Interim Managers with language skills
Support to allow an overworked but highly valued Production Manager to take some overdue extended annual leave
Relocation of production lines from one country to another
And we have placed an Interim with a lovely new client which has meant their current Specification Technologist can enjoy her wedding and honeymoon knowing that there won't be a huge pile of Specs waiting for her on her return!
We'd love to hear about any of the more unusual Food Industry Interim Assignments you've been involved in recently….