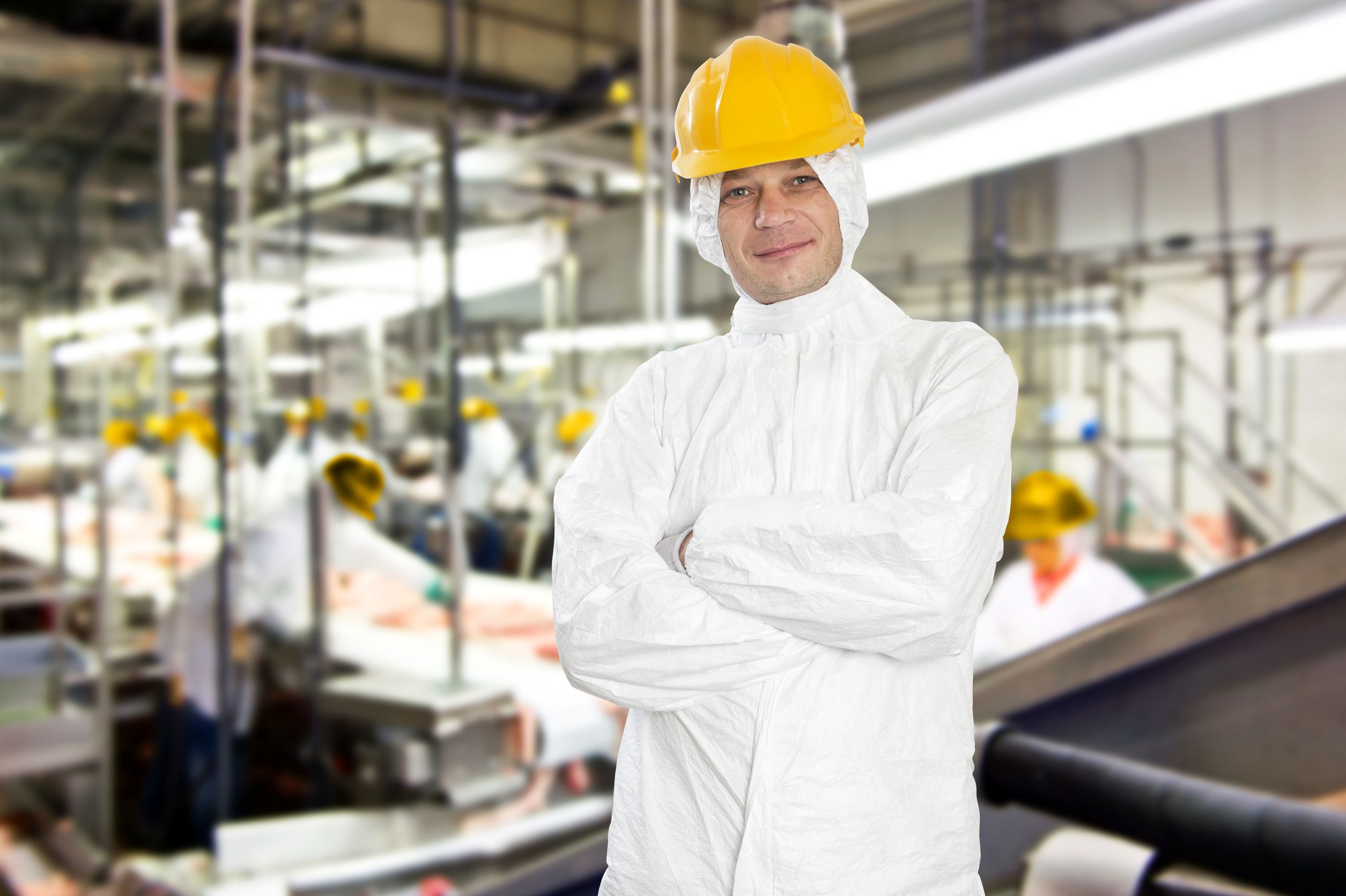 NPD and Process Development Skills Shortage
Are you an NPD professional? Then you have sought-after skills!
Several Food Manufacturers are telling us they are really struggling at the moment to secure highly experienced Food Industry professionals with a track record in Process or Product Development – both at Technologist and at Manager level.
We have certainly seen an influx of NPD candidates leaving permanent employment to offer their services as Interim Managers and in some cases Permanent Candidates are being looked after very well by their existing employers so are not getting the 2 to 5 year itch that normally inspires people to start tentatively perusing the job boards.
If you fall into this category how could companies differentiate their roles and become an employer of choice? What would motivate you to look at moving positions?
·         A great salary? Or a bonus scheme?
·         Career progression?
·         A company with a great reputation?
·         Family-friendly working hours?
Please let us know your thoughts in the comments below.
If you have the flexibility to relocate then the world is your oyster (well the UK anyway!). If you can MOVE or already live in close proximity to Suffolk, Nottinghamshire or Somerset (or you know NPD people who are ready for a move)  then take a look at our current vacancies and please SHARE, SHARE , SHARE!